Infångst
Effektivisera ert arbetsflöde och rikta kundkommunikationen med den här programsviten för grafisk kommunikation. Vår programvara gör det enkelt för användare att skicka jobb till ett centraliserat arbetsflöde, hantera on-demand utskriftsbeställningar och integrera data från olika källor för att skräddarsy kommunikationen vid utskrift.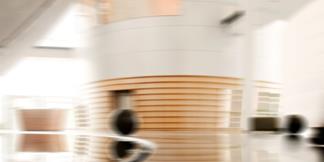 A customisable internet-based storefront and communication platform for you to showcase your catalogue and manage print jobs.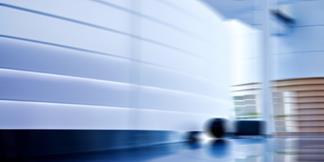 DirectSmile® is all-in-one design software that lets you create, personalise and automate marketing for your clients.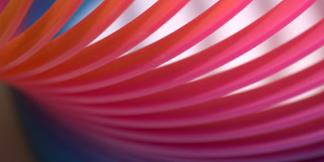 Managing and enhancing the security of host printing and other system generated documents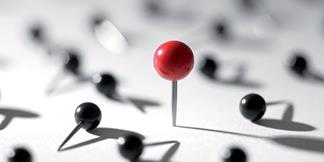 FusionPro VDP Solutions the toolkit for personalised communications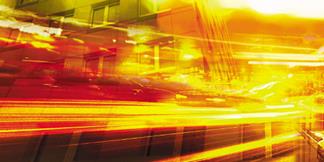 Save the time and expense of making programme changes to enhance formatting of output intended for printing on AFP™ and PDS™ printers.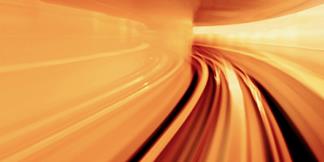 The InfoPrint® Font Collection consists of character sets and Advanced Function Presentation™ code pages that let you print standard using familiar typefaces.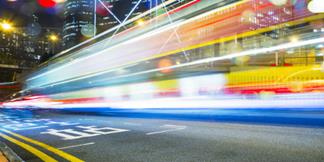 Automate business communications and paper based business processes whilst protecting existing IT investments and infrastructure.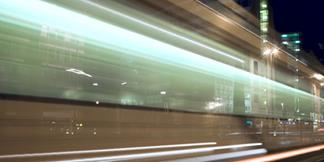 Software as a service solution that automates a variety of marketing, creative, and fulfillment processes using centralised, integrated online marketing portals.
---
Hittade du inte vad du sökte?
Kontakta oss för att diskutera hur vi kan hjälpa dig.