The importance of agile marketing in times of disruption
By Caroline Bright, SVP Marketing EMEA, Ricoh Europe
Ricoh Europe, London, 19 February 2021 – Despite the explosion of unpredictability that was 2020, some things will never change. Nestled towards the top of that list is the perceived need for speed.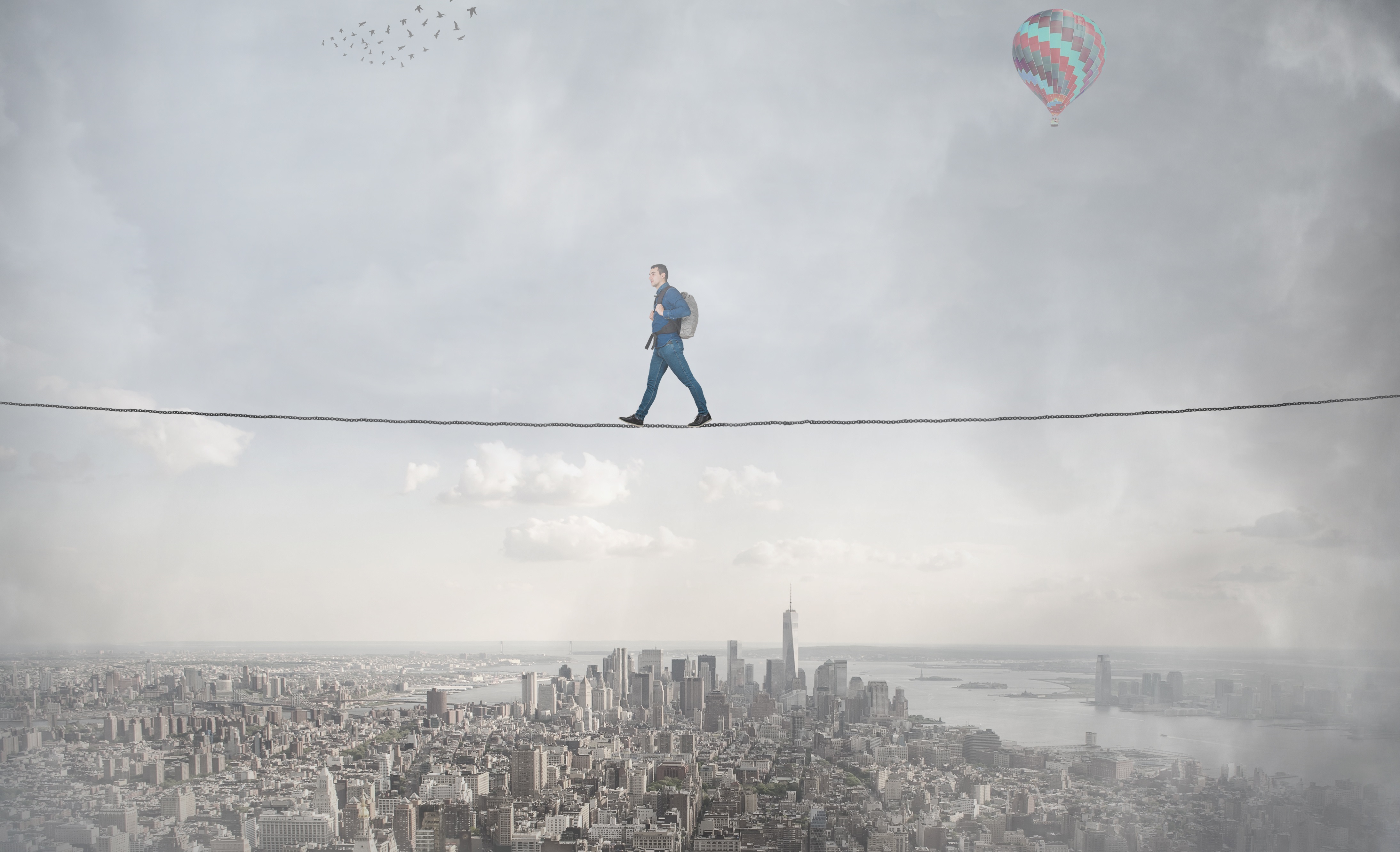 None of us will ever call for delayed deliveries or for holidays to come later rather than sooner. Our minds have been trained to associate 'faster' with 'better'. And, for the most part, that makes complete sense. But moving at speed along a set route while refusing to deviate, regardless of changing conditions, is risky business. That's why an agile approach is essential.
A truly agile mindset will always win over a mad dash to simply realise the next big thing as soon as possible. 'Agility' and 'speed' should be as synonymous with each other as '2020' and 'pandemic'. There really is no splitting them if you want to achieve a meaningful and positive impact.
As we've discovered at Ricoh Europe, the trick is to take a proactive stance, face disruption head on and seize opportunities as they emerge.
It's a simple enough formula: bring together diverse and cross functional teams who buy into the vision, work in an agile way, and drive both innovation AND speed. The result? Faster time to market, happier customers, and greater competitive edge.
In April last year we launched our Work Together, Anywhere campaign to support customers in working effectively and seamlessly from any location while establishing new smart and safe working practices. We brought this to life incredibly quickly – from start to finish, the new programme hit the market in just five weeks. We were the fastest to market with offerings that aligned exactly to the evolving needs of our customers, giving us a 'first mover' advantage, especially over our traditional competitors. We did this by anticipating rapidly changing market demands – truly understanding the needs of our customers – and pulling together colleagues from cross geographical and functional working groups. This has proven a genuine pivot from how we used to operate. It marks the first time Ricoh Europe has ran a fully integrated pan-EMEA sales and marketing campaign that incorporates multiple service areas and lines of business. It's a big change internally that has made a significant impact on sales and customer satisfaction. Over the past eleven months this activity has led to closed deals worth tens of millions of euros and numerous happy customers. Our collective efforts have also received praise from the analyst community, with Forrester announcing the campaign as Programme of the Year at its recent EMEA Summit.
They say fortune favours the brave. It's even more fond of the fast and agile.
Click here to discover how Ricoh can help with your technology and business process needs.